Meet Our Executive: Chef Courtney Williams at Bel-Aire Lounge in Las Vegas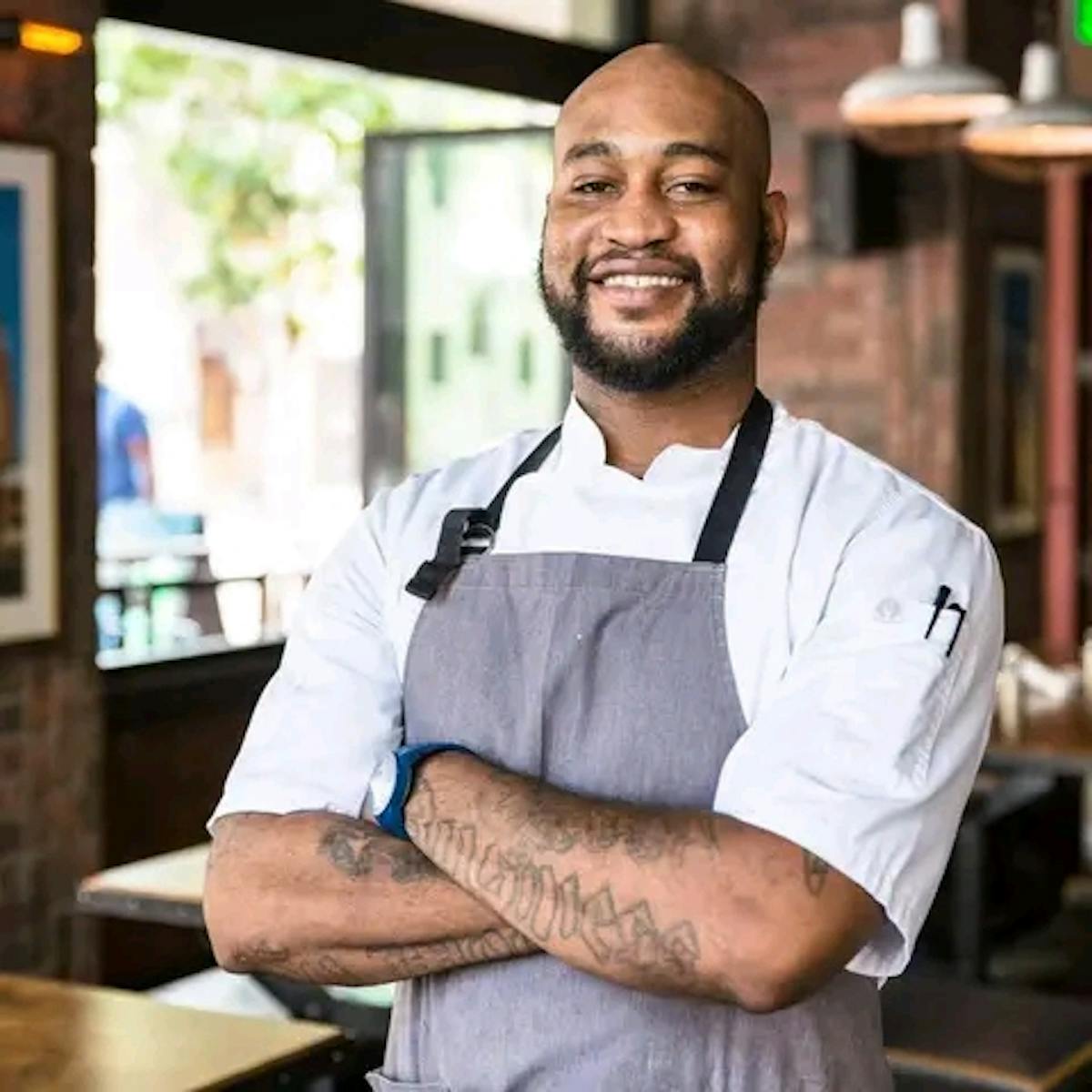 When it comes to Las Vegas lounges and bars, Bel-Aire Lounge opening inside Durango Casino and Resort is soon to become the talk of the town. With a keen focus on offering an exceptional experience, we are proud to introduce our Executive Chef, Courtney Williams. Chef Courtney's journey from a military family upbringing to becoming a culinary artist is an inspiring tale of passion and dedication.
A Culinary Journey Shaped by Diversity and Determination
From Army Bases to Gourmet Kitchens
Raised in a military family, Courtney Williams has a unique and fascinating background that greatly influenced his culinary journey. Born on Ft. Benning Base, Courtney's early years were a whirlwind of new places and experiences. His family moved to Berlin, then Panama, and finally settled in Tacoma, Washington, where his father retired. It was in San Diego, California, that Courtney spent his formative years with his older sister.
Discovering a Passion for Food
While pursuing a major in History at San Diego State University, Courtney worked as a dishwasher. It was during this time that he discovered his deep-rooted passion for the culinary arts. The hustle and bustle of the kitchen, the creativity, and the mastery of flavors ignited a spark in him.
A Mentor's Influence and Culinary Dedication
Inspired by Mentor Anthony Sinsay
Courtney's culinary journey took a significant turn when he met his mentor, Anthony Sinsay. Sinsay was more than a teacher; he was an inspiration who taught Courtney how to manipulate ingredients, create intricate plating, and elevate his culinary skills. Tragically, Sinsay passed away from cancer three years ago, but his legacy lives on through Courtney's dedication to the craft. Courtney recalls, "Every time I walk into a kitchen, I think, 'What would Sinsay do?'"
Honing Skills Across the Nation
After his time in San Diego, Courtney embarked on a culinary adventure across the United States, learning from various chefs and perfecting his skills. He spent three years in Seattle, Washington, followed by another three years in Chicago, Illinois. Courtney eventually found his way to the vibrant city of Las Vegas, where he has been consistently enhancing his culinary expertise and contributing to the local culinary community.
Elevating Las Vegas Lounge Dining
Bringing Culinary Excellence to a Durango Lounge
Chef Courtney Williams has brought his rich experiences and diverse culinary knowledge to Bel-Aire Lounge opening at Durango Casino and Resort. He is committed to offering an unforgettable dining experience that perfectly complements the Las Vegas bar scene. With his dedication to the craft and his extensive background, guests at Bel-Aire Lounge can expect nothing short of culinary brilliance.
Chef Courtney's innovative approach to cuisine is sure to delight your taste buds. He is known for his ability to fuse different cuisines, creating unique flavor profiles that are both exciting and comforting. The menu at Bel-Aire Lounge is set to be a culinary journey worth savoring.
Join Us at Bel-Aire Lounge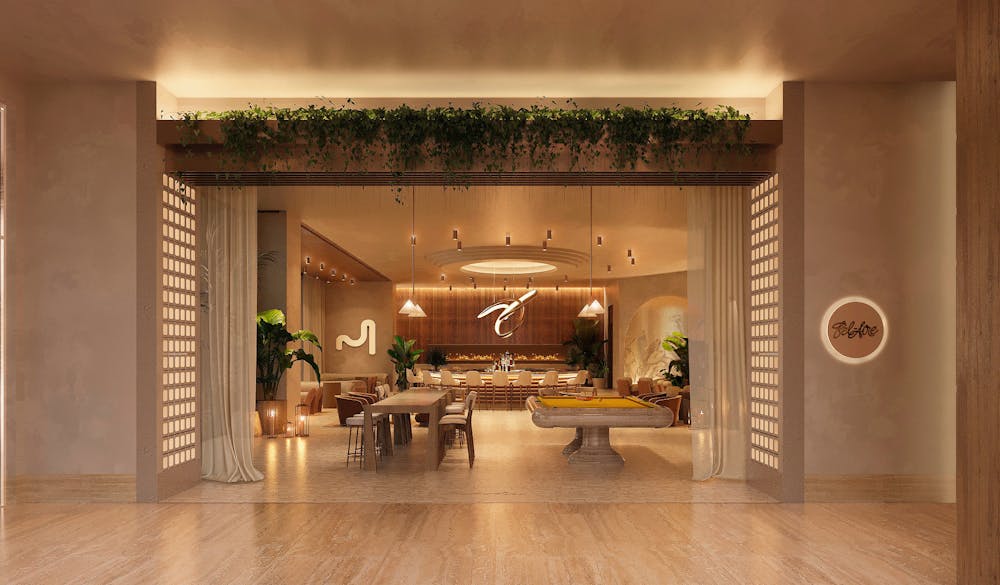 At Bel-Aire Lounge, we're thrilled to have Chef Courtney Williams at the helm of our culinary team. His unique journey, guided by mentors and inspired by his love for food, has shaped him into a culinary artist dedicated to creating extraordinary dining experiences. We invite you to join us at Durango Casino and Resort's Bel-Aire Lounge for a remarkable Las Vegas lounge experience that blends creative cuisine, vibrant ambiance, and unforgettable moments. Stay Updated on our Instagram to be a part of something truly special in the heart of Las Vegas.