Bel-Aire Lounge: Elevate Your Private Event Experience in Las Vegas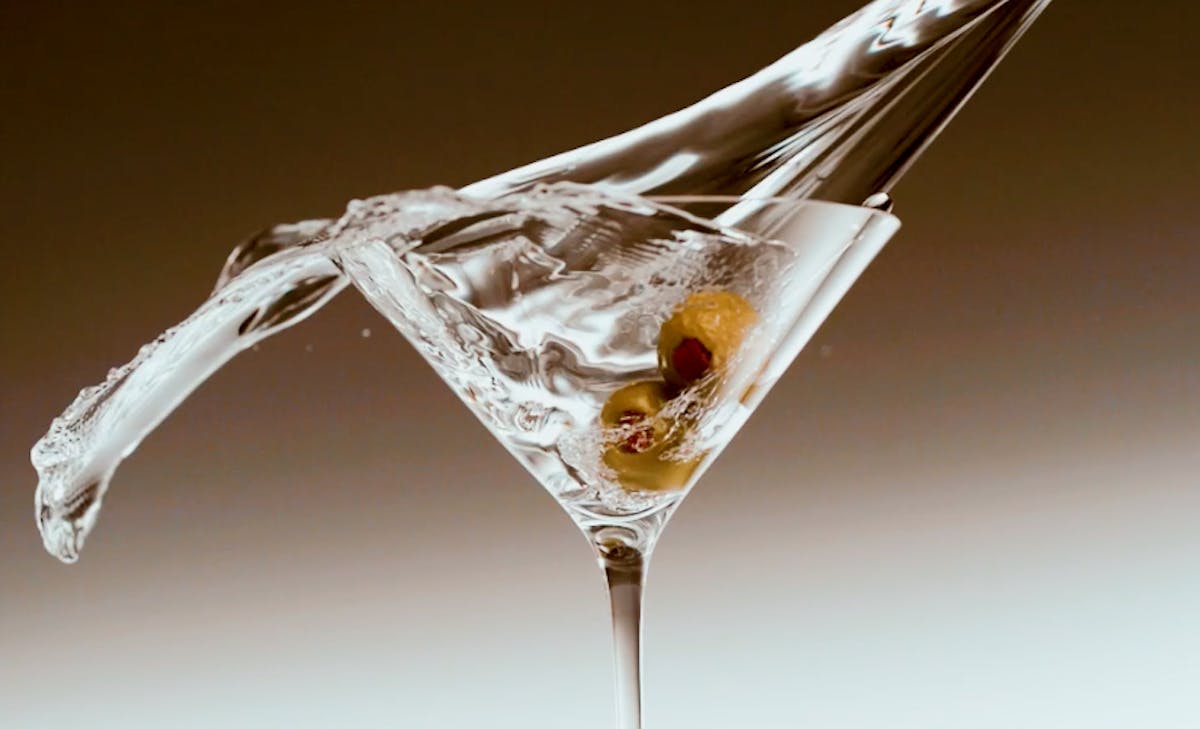 Welcome to Bel-Aire Lounge, the ultimate destination for hosting private events in the vibrant city of Las Vegas. Whether you're on the hunt for an upscale Las Vegas lounge, exploring the dynamic world of Las Vegas bars, or seeking out the unique Durango Lounge experience, your quest has led you to the perfect place. Our exclusive venue is designed to provide an exquisite setting for your special occasion, ensuring an unforgettable experience for you and your guests.
Private Event Hosting
When you choose this Durango Lounge, you're selecting the crème de la crème of private event hosting in Las Vegas. Our dedicated team is committed to working closely with you to meticulously plan and flawlessly execute your event, whether it's a birthday celebration, corporate gathering, or any other special occasion.
Luxury Drink Menu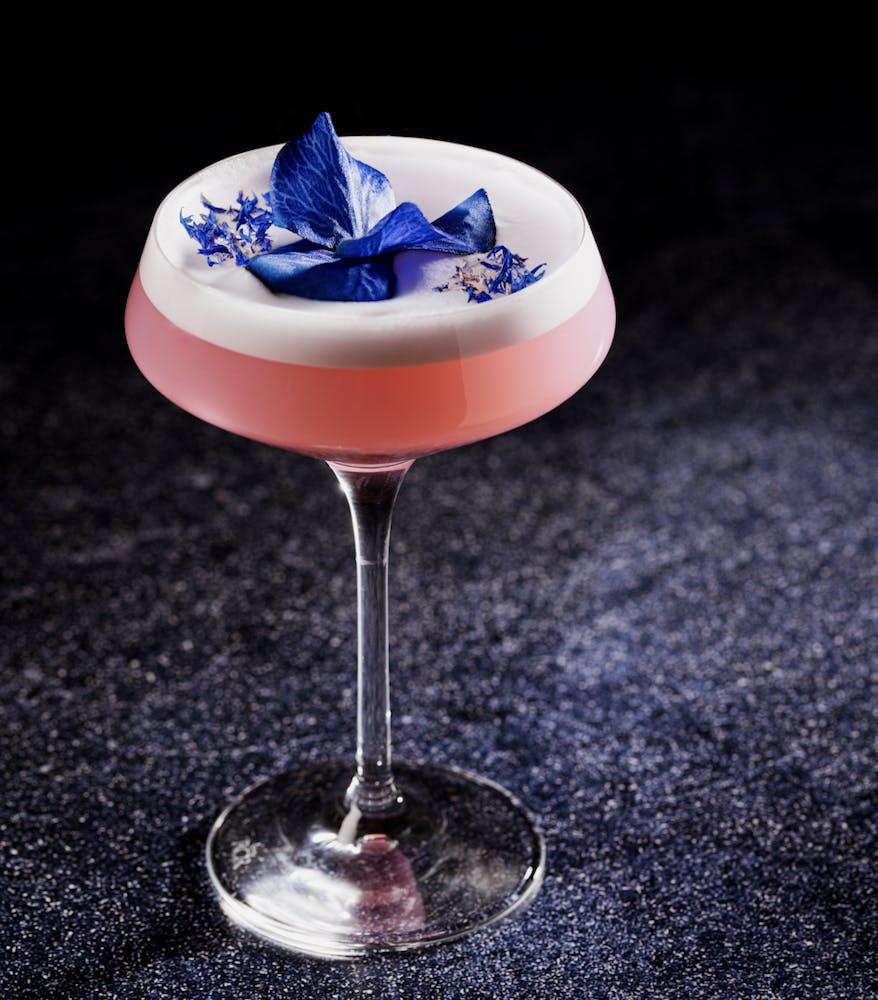 Explore our extensive beverage menu that features handcrafted cocktails, premium spirits, and a wide selection of wines and craft beers. Our experienced mixologists will ensure that your guests have a memorable experience, with each drink crafted to perfection.
Exclusive Lounge Ambiance
Our Las Vegas lounge offers an exclusive setting with comfortable seating, chic decor, and a spacious layout. It serves as the perfect backdrop for creating lasting memories and taking unforgettable photos.
Setting the Bar Higher
Choosing Bel-Aire Lounge for your private event ensures that you're getting the best of what Las Vegas bars and lounges have to offer. What sets up apart?
1. Superior Location
Situated at the very epicenter of the vibrant city of Las Vegas, our lounge offers not only a premier setting but also the unparalleled convenience of accessibility. Its central location serves as a strategic advantage, assuring that your event is effortlessly within reach for all your guests, thereby elevating the entire guest experience. Whether arriving from various parts of the city or even beyond, our prime location ensures that attendees can effortlessly navigate to your event. This accessibility not only saves time but also contributes to the seamless flow of your event, making it more enjoyable and memorable for all those in attendance. So, with our lounge in the heart of Las Vegas, you can be confident that your event will be a smooth, easily accessible, and unforgettable occasion.
2. Customizable Packages
We understand that every event is unique, and that's why we offer customizable event packages to suit your preferences. These packages ensure that your private event is tailored to your specific needs, allowing you to create an event that truly reflects your vision.
3. Semi-Private & Private Event Options
Bel-Aire Lounge offers both semi-private and private event options to accommodate gatherings of various sizes. This flexibility ensures that your event feels intimate and exclusive, regardless of the number of guests you're hosting.
4. Tailored Gourmet Adventure with Unique Libations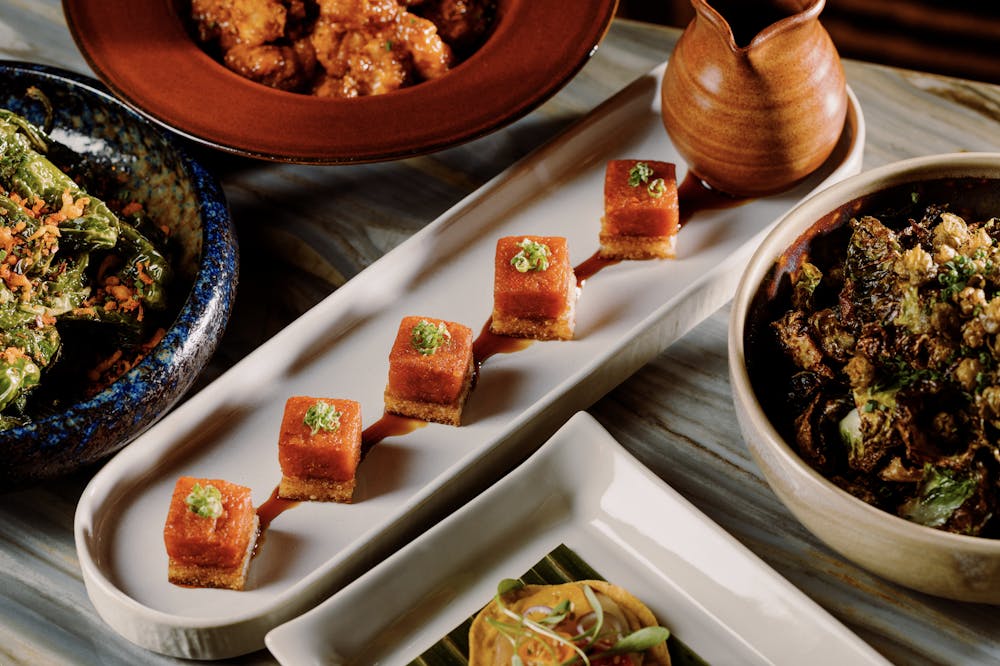 Delight your guests with a custom-curated culinary experience, featuring delectable dishes prepared to perfection by our talented chefs. The menu is crafted to tantalize the taste buds, offering a diverse range of options to satisfy all palates. Savor handcrafted signature cocktails created by our expert mixologists. These cocktails add a touch of sophistication and uniqueness to your event, ensuring that your guests have a delightful and memorable experience.
Contact Us for Your Private Event
Please don't hesitate to contact us at 702-489-2129 and we'll be in touch to start the journey towards creating an unforgettable event experience.
At Bel-Aire Lounge, we're committed to providing you with the ultimate private event experience in Las Vegas. Contact us today, and let's make your event a remarkable and unforgettable moment in the heart of the city.