The Elegance at Bel-Aire Lounge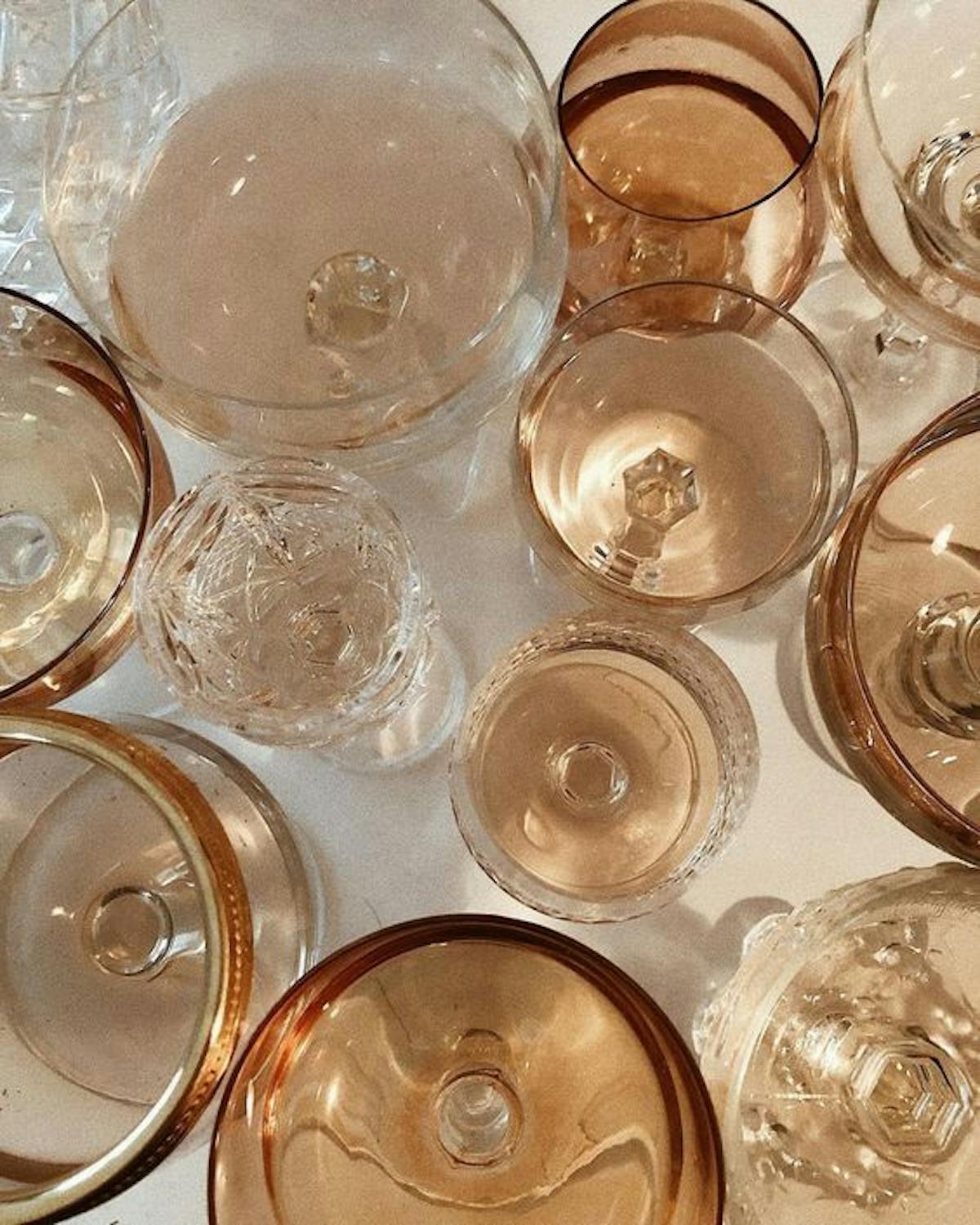 A Peek into Las Vegas' Most Alluring Space Opening November 20th
Are you in quest of a quintessential venue to immerse yourself in the essence of Las Vegas nightlife? Look no further, Bel-Aire Lounge will exude sophistication as a daytime cocktail lounge and seamlessly transition into a thriving weekend nightlife hotspot starting on November 20th. Nestled at the heart of Durango Casino & Resort's main floor. Bel-Aire will offer an unforgettable experience that combines modern luxury with a touch of timeless elegance.
The Central Hub of Durango Casino & Resort
Bel-Aire Lounge: A Key Element of Your Las Vegas Adventure
Situated at the core of Durango Casino & Resort, Bel-Aire Lounge is strategically placed to ensure that you're never far from the action and entertainment that Las Vegas has to offer. Whether you're a visitor or a local looking for the perfect night out, Bel-Aire Lounge is your gateway to a memorable Las Vegas experience.
An Opulent Interior Design
Chic and Luxurious: Bel-Aire's Interior
From the moment you step inside Bel-Aire Lounge, you'll be transported to a world of sophistication and style. The lounge boasts modern furnishings adorned with opulent gold and brass finishes, creating an ambiance that is nothing short of enchanting. Let's take a closer look at the elements that make Bel-Aire Lounge stand out.
Elegant Décor and Plush Seating
Immerse Yourself in Luxury
The interior design of Bel-Aire Lounge is a visual delight. The décor is a blend of modern and classic, featuring sleek lines and rich textures. As you sink into the plush seating, you'll find yourself surrounded by an aura of lavishness. The lounge exudes an inviting warmth that is perfect for intimate gatherings or a night out with friends.
A Glimpse into a New Era
Timeless Charm with a Modern Edge
Bel-Aire Lounge manages to capture the essence of a the new era while maintaining a contemporary appeal. The fusion of classic and modern elements creates a unique atmosphere that is unlike any other Las Vegas Lounge.
Be Part of the Las Vegas Experience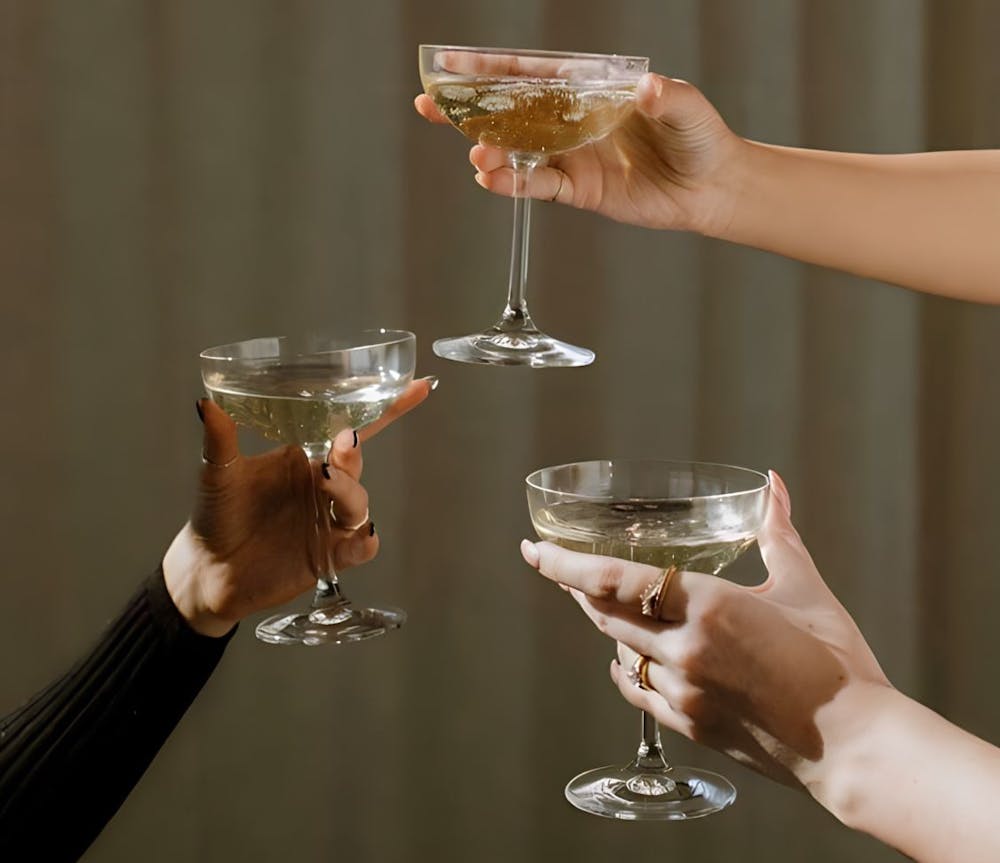 Join Us at Bel-Aire Lounge
If you're in search of Las Vegas Bars that provide more than just a drink, Bel-Aire Lounge is the place to be. It's not just a lounge; it's an experience. With its central location, stunning interior design, and welcoming atmosphere, it's a haven for those looking to immerse themselves in the heart of Las Vegas nightlife. Your Las Vegas adventure starts here.
Plan Your Visit
Join Us at Bel-Aire Lounge
Ready to experience the allure of Bel-Aire Lounge for yourself? Plan your visit to this Las Vegas gem and discover the perfect blend of modern luxury and timeless charm. Whether you're seeking a day of relaxation or a lively night out, Bel-Aire Lounge promises an unforgettable experience. Follow us on Instagram and TikTok and join us on November 20th. Lets make memories that will last a lifetime!