A Culinary and Mixology Extravaganza Awaits in Durango Resort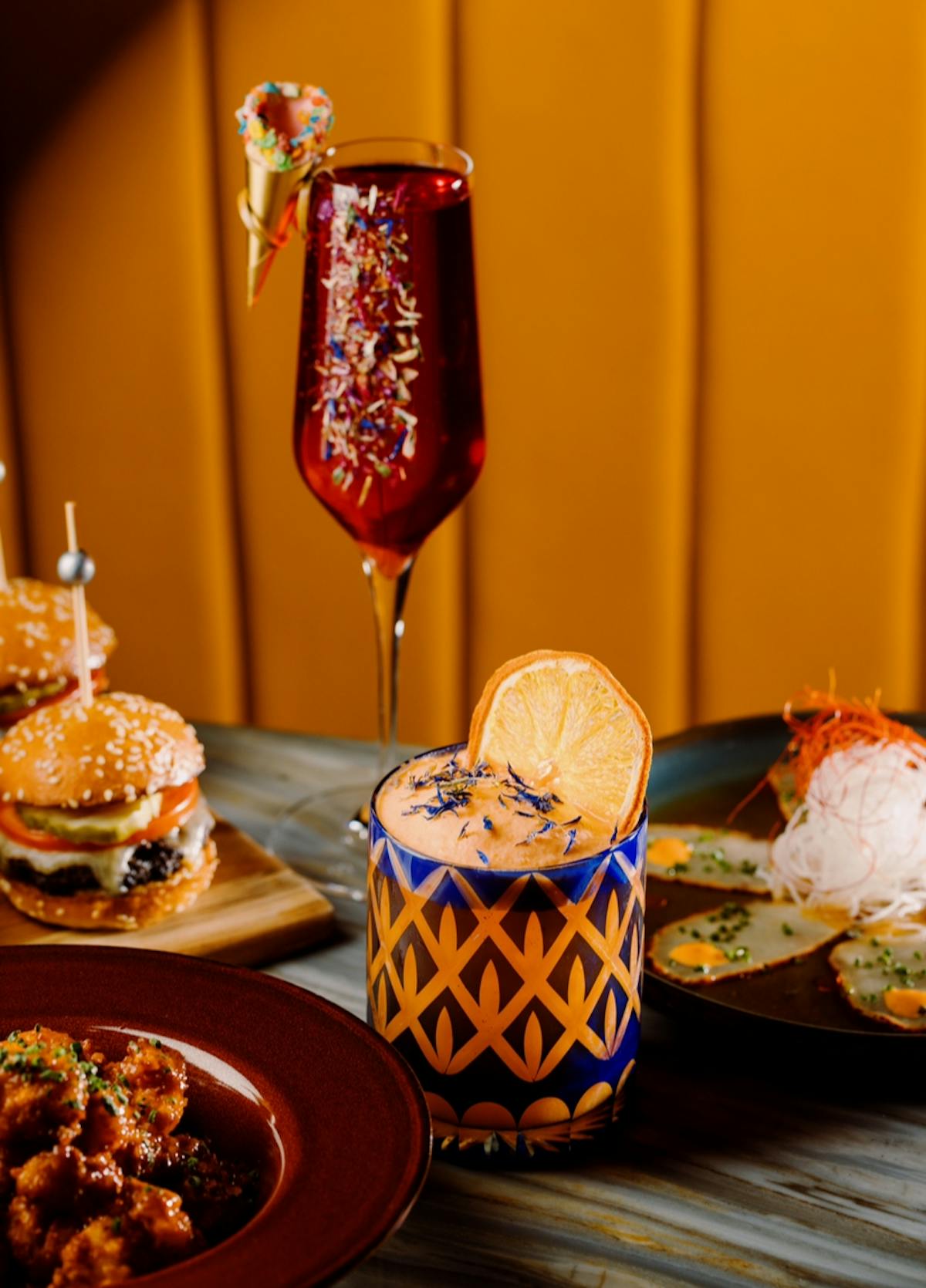 While Bel-Aire Lounge in Durango Resort has yet to open its doors, the excitement in the air is palpable. We invite you to join us on a journey through what promises to be one of the finest additions to the Las Vegas lounge and bar scene. Dive into the enticing menu of small plates and handcrafted cocktails that will soon grace this establishment.
Globally Inspired Small Plates with a Current Twist
Bel-Aire Lounge's food menu is a celebration of culinary diversity, where each dish carries a modern twist on global flavors. From fresh seafood to savory sliders, there's something to please every palate.
Spicy Tuna on Crispy Rice - Sushi-Grade Sensation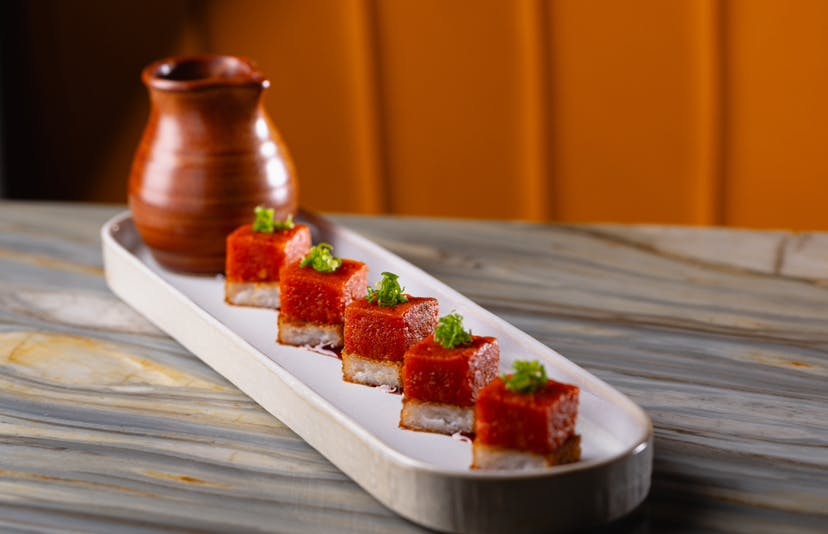 If you're a fan of sushi, the Spicy Tuna on Crispy Rice is a must-try. This dish showcases sushi-grade tuna atop a square of fried sushi rice. It's seasoned with chile garlic and served with a roasted garlic ponzu sauce, creating a perfect balance of textures and flavors.
Spicy Flame-Grilled Kobe Sliders - A Gourmet Burger Delight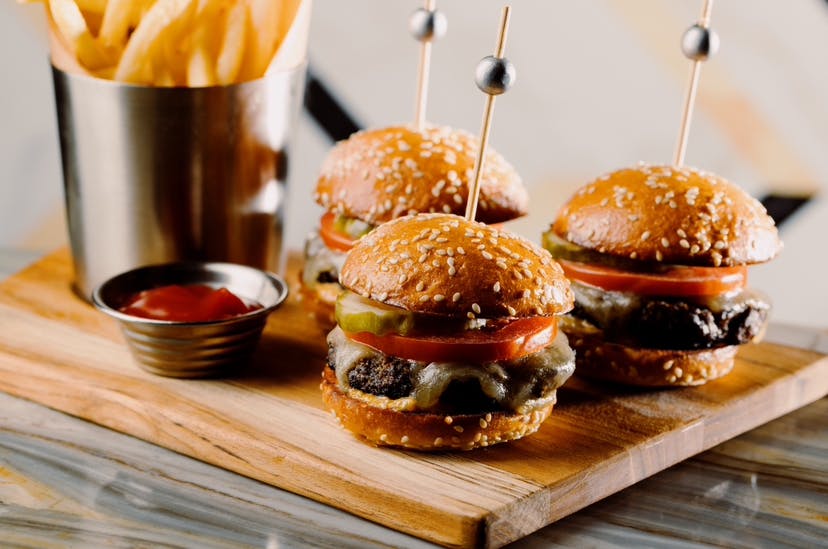 For those who crave a taste of America, the Spicy Flame-Grilled Kobe Sliders will satisfy your burger cravings. These sliders feature aged white cheddar cheese, Louis sauce, sweet pickle slices, and balsamic onion, served with a side of crispy fries. It's a harmonious blend of bold and savory flavors that will leave you craving for more.
Artful and Tantalizing Handcrafted Cocktails
Bel-Aire Lounge's artfully crafted beverage program is a masterpiece in itself. The handcrafted cocktails are as enticing to the eyes as they are to the palate. Let's explore a couple of our signature creations.
Orange Sherbert - A Vibrant Delight
The Orange Sherbert cocktail is a vibrant concoction that will awaken your senses. Crafted with Belvedere vodka, Monin cantaloupe syrup, coconut water, turmeric powder, cinnamon orange herbal tea, and garnished with papaya lemon zest foam, a dehydrated orange slice, and a sprinkle of blue cornflowers, this drink is a work of art. It's a visual and flavor delight that captures the essence of the lounge.
Blue Blossom - An Elegant Floral Elixir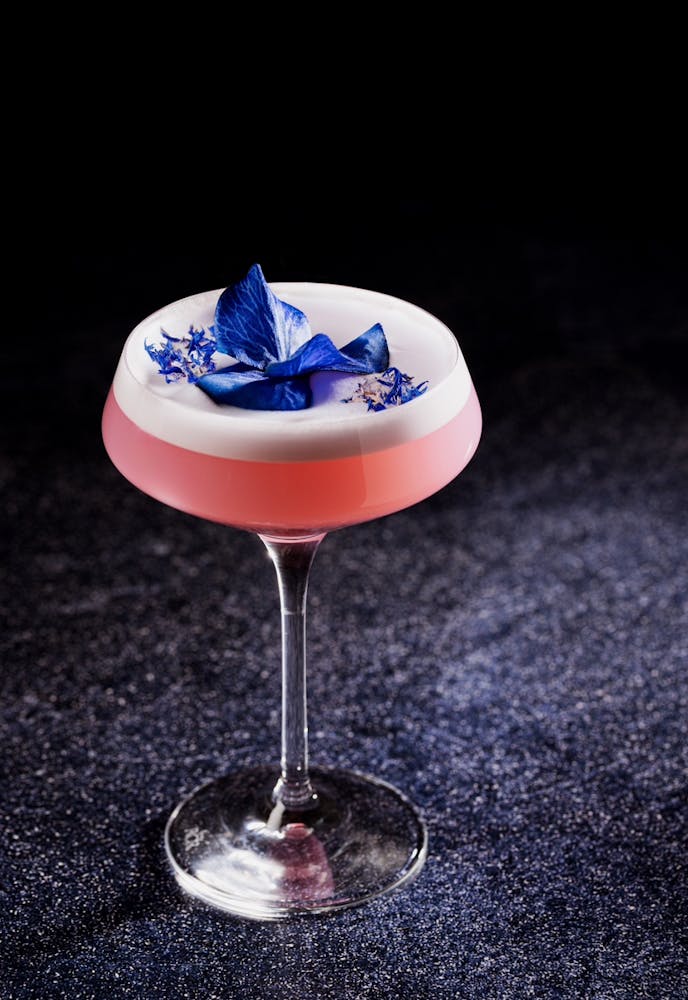 The Blue Blossom cocktail is an elegant floral elixir that combines gin, Monin violet syrup, fresh lemon juice, yuzu juice, rose water, angostura cocoa bitters, and egg whites. Garnished with a blue pansy and dehydrated cornflowers, it's a cocktail that not only looks stunning but also offers a unique blend of flavors. It's a true testament to the creativity of Bel-Aire's mixologists.
Experience Bel-Aire Lounge in Las Vegas
When it opens its doors at Durango Resort, Bel-Aire Lounge is set to become a prominent player in the Las Vegas bar scene. With its globally inspired small plates and handcrafted cocktails, this establishment promises a dining and drinking experience like no other.
Keep an Eye on Durango Lounge's Grand Opening
We're eagerly awaiting the grand opening of Bel-Aire Lounge at Durango Resort. Until then, let your taste buds anticipate the delightful culinary journey that's about to unfold. Stay tuned for updates on our Instagram for the official opening date and be prepared to embark on a remarkable adventure like no other.