The Opening of Bel-Aire Lounge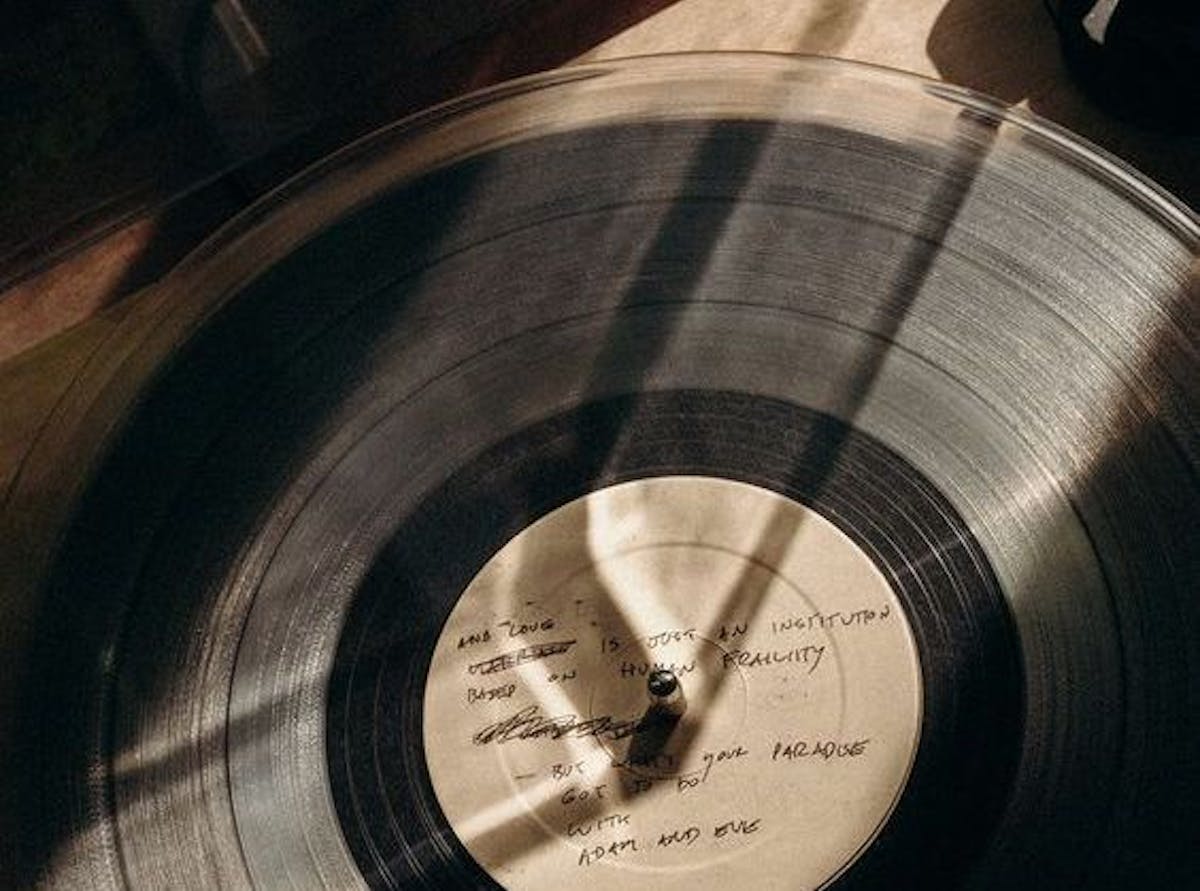 The Ultimate Las Vegas Lounge Experience
Welcome to the opening of Bel-Aire Lounge, the crown jewel of Durango Casino & Resort! On November 20th, we invite you to immerse yourself in the ultimate Las Vegas lounge experience. Bel-Aire Lounge is set to become the premier destination for those seeking a harmonious fusion of sophistication, high-energy ambiance, and unrivaled entertainment. In this blog, we'll take you through all the exciting details about this extraordinary addition to the Las Vegas bar scene.

A Glimpse of Elegance at Bel-Aire Lounge
As the stunning mainstay of Durango Casino & Resort, Bel-Aire Lounge will seamlessly blend sophistication with a high-energy atmosphere. This Las Vegas lounge will offer a unique combination of old-school glamour and contemporary flair, setting it apart from the rest.
Old-School Glamour Meets Contemporary Flair
Bel-Aire Lounge is designed to captivate your senses from the moment you step inside. The chic cocktail bar will boast modern furnishings adorned with opulent gold and brass finishes. Imagine yourself surrounded by elegant décor, plush seating, and a warm ambiance that transports you to a bygone era while still maintaining a modern edge.
A Feast for the Eyes and Ears
One of the defining features of Bel-Aire Lounge is its electrifying soundscape. Talented DJs and live entertainment will grace our lounge, delivering captivating performances across various genres such as rock, hip-hop, pop, and indie. Get ready to dance the night away or simply sit back and savor the melodies that fill the air.
Crafting Cocktail Perfection at Bel-Aire Lounge
At Bel-Aire Lounge, our bartenders are not just mixologists; they are masters at crafting specialty cocktails that tantalize the palate. Our drink menu will feature a wide array of libations, from timeless classics to innovative creations that will surprise and delight.
Signature Cocktails
Indulge in signature cocktails expertly crafted to perfection. Whether you prefer a classic martini, a refreshing mojito, or a unique concoction exclusive to Bel-Aire Lounge, our bartenders will ensure your taste buds are in for a treat.
Premium Spirits Selection
Our well-stocked bar includes a curated selection of premium spirits and liquors, ensuring that every drink is of the highest quality. Whether you're a whiskey enthusiast, a gin connoisseur, or a fan of fine wines, we have something to satisfy your discerning palate.
Satisfy Your Cravings with Small Plates at Bel-Aire Lounge
In addition to our exceptional drinks and mesmerizing music, Bel-Aire Lounge offers an experience like no other. Our menu of sweet and savory small plates is designed to complement your evening, whether you're enjoying a full meal or sharing bites with friends.
Delectable Small Plates
Explore our menu of delectable small plates, carefully crafted to satisfy your cravings. From gourmet sliders to artisanal cheeses, there's something to please every palate.
Decadent Desserts
Save room for dessert because Bel-Aire Lounge serves up decadent sweets that are the perfect ending to your night. From rich chocolate delights to delicate pastries, our dessert menu is a must-try.
Bel-Aire Lounge: The Heart of Durango's Main Floor
Situated at the heart of Durango Casino & Resort's main floor, Bel-Aire, the Durango lounge will be the centerpiece of your Las Vegas adventure. Its central location ensures that you're never far from the action and entertainment.
Live Entertainment and Vinyl Records
Bel-Aire Lounge is not just about contemporary beats; we also pay homage to the classics. Enjoy live entertainment and DJs spinning vinyl records, creating an immersive musical journey that spans generations.
Join Us for our Opening on November 20th
The countdown to the opening of Bel-Aire Lounge has begun! Mark your calendars for November 20th, when we invite you to be part of a memorable night that will set the standard for Las Vegas bars.
Get Ready to Experience Excellence
Prepare yourself for an unforgettable evening filled with glamour, music, and exquisite drinks. Bel-Aire Lounge promises an experience like no other, where luxury and entertainment converge.
Bel-Aire Lounge is set to become the Las Vegas lounge that redefines the nightlife scene. With its perfect blend of elegance, entertainment, and mixology, it promises an experience that transcends the ordinary. At Bel-Aire Lounge, we invite you to Shake, Stir, and Sip to the rhythm of Las Vegas. Stay tuned for our Grand Opening announcement on Instagram & TikTok!