Presenting Durango Casino & Resort: A Preview of the Ultimate Las Vegas Adventure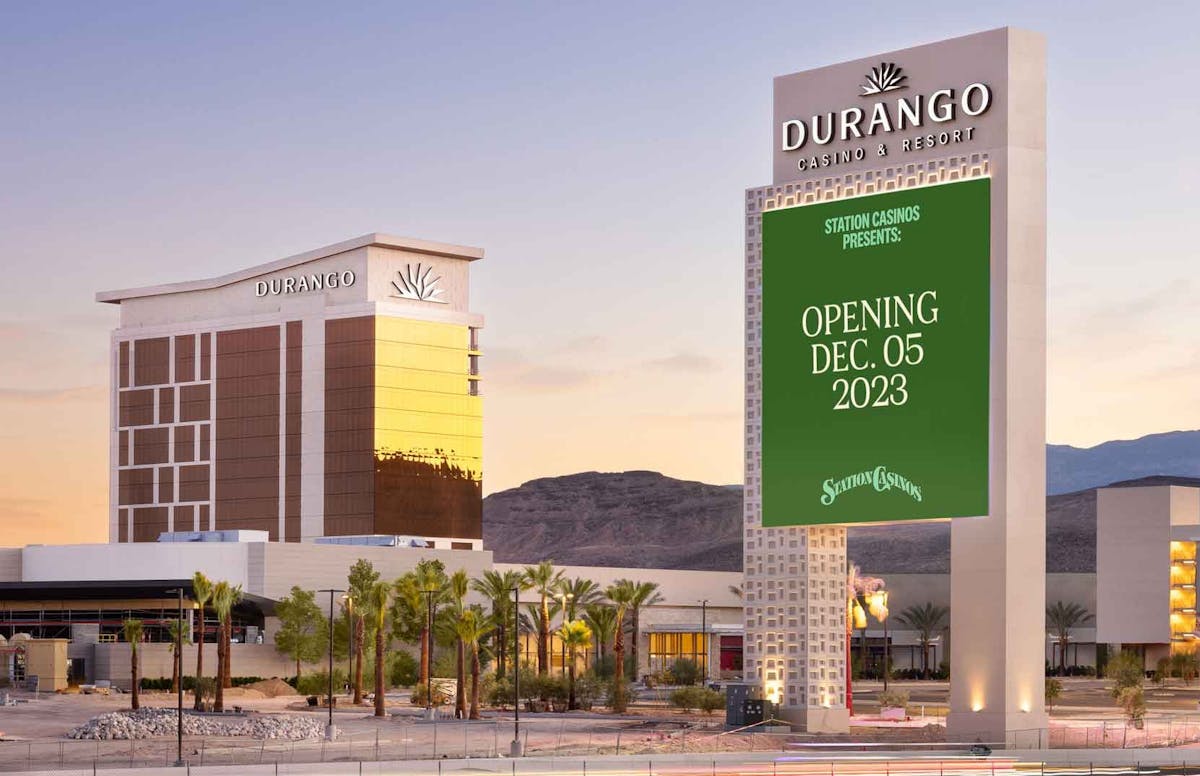 Welcome to the dazzling world of Durango Casino & Resort, the latest jewel in the crown of Station Casinos. Opening its doors on December 5th, this premier establishment promises an unparalleled Las Vegas experience in the heart of the Southwest Valley. In this blog, we will take you on a journey through the opulence and excitement that Durango Resort has to offer, with a special focus on the exclusive Bel-Aire Lounge.

Uncovering Durango Resort: A Playground of Possibilities
Durango Resort boasts an expansive 83,000 square feet of casino space, ensuring a gaming haven for enthusiasts and novices alike. The gaming floor is meticulously designed to accommodate 2,200 of the latest slot machines and over 60 table games. Whether you're a seasoned player or a casual gambler, Durango's diverse gaming options cater to every taste.
The Thrill of the Game: Durango's Gaming Wonderland
The gaming floor at Durango Resort is more than just a casino; it's a wonderland of possibilities. High-stakes bettors can immerse themselves in individual High Limit Slot and Table Games rooms, ensuring a premium experience for those seeking the thrill of the game at a grand scale. With seamless navigation, guests can effortlessly explore new games and discover hidden gems.
Culinary Adventures at Durango: A Feast for the Senses
Durango Resort doesn't just cater to gaming enthusiasts; it invites guests on a culinary journey. The property features an array of dining experiences, each offering a unique flavor profile to satisfy diverse palates. From fine dining to casual bites, Durango promises a feast for the senses.
Socializing in Style: Durango's Indoor and Outdoor Oasis
Durango Resort takes the socializing experience to new heights with carefully crafted indoor and outdoor spaces. Whether you prefer the excitement of the gaming floor or the tranquility of an outdoor lounge, Durango ensures a perfect balance between entertainment and relaxation.
Elevating the Game: Durango's Cutting-Edge Sports Book
For sports enthusiasts, Durango Resort presents a state-of-the-art sports book, creating an immersive environment for live sports action. From major league games to niche sports, the sports book at Durango offers an unmatched viewing experience.
Sip and Savor: Bel-Aire Lounge Inside Durango Resort
Nestled within the lavish confines of Durango Casino & Resort is Bel-Aire Lounge, the epitome of Las Vegas sophistication. As the go-to Las Vegas Lounge, Bel-Aire promises an atmosphere where style meets substance, offering an extensive selection of beverages and a chic ambiance for socializing.
Bel-Aire Lounge sets itself apart from other Las Vegas bars with exclusive amenities designed to elevate your Las Vegas experience. From signature cocktails crafted by expert mixologists, Bel-Aire Lounge is a haven for those seeking the epitome of luxury.
Durango Resort's Grand Unveiling on December 5th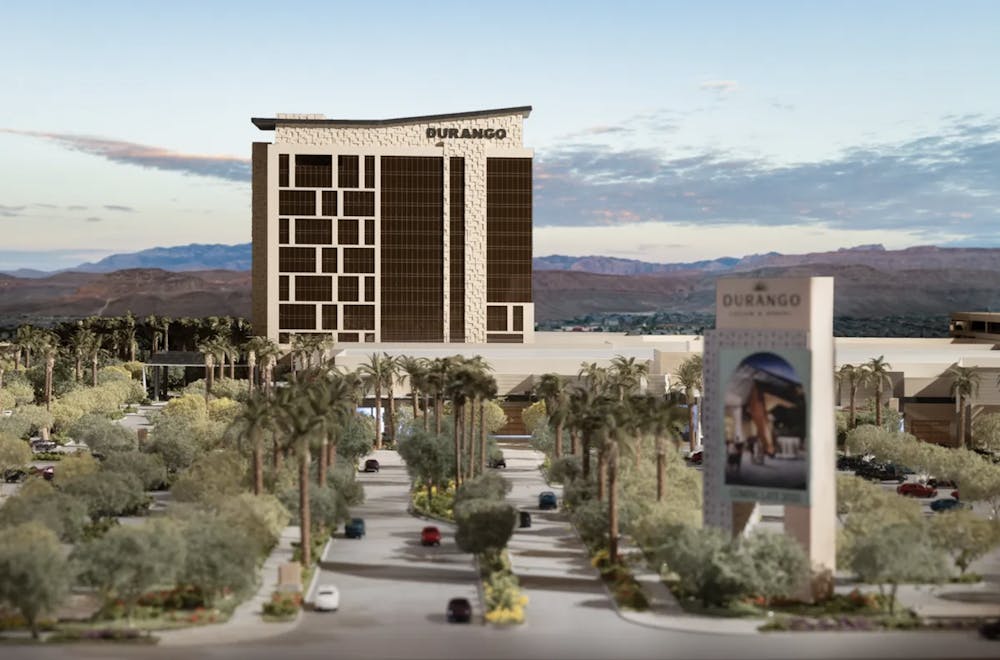 As the grand opening of Durango Resort approaches, anticipation for the ultimate Las Vegas experience reaches a fever pitch. With its vast gaming options, culinary delights, and exclusive spaces like the Durango lounge, Bel-Aire, Durango is poised to become a landmark destination in the Southwest Valley. Mark your calendars for December 5th, as we embark on a journey through the opulence, excitement, and unparalleled luxury that define Durango Resort. We'll see you at Bel-Aire Lounge, where every moment is a celebration of the Las Vegas spirit. Don't forget to follow Durango Resort and Bel-Aire Lounge on Instagram to stay updated for exciting news.